Taking Gutter Cleaning to New Heights
Consistent gutter cleaning is important to protect the foundation from erosion & the basement from flooding due to overflow of water.

Our technicians ladder up to access the gutter and use blowers and scoops to thoroughly clean all debris out of gutters & downspouts.

Downspouts are thoroughly cleaned out using various downspout cleaning tools & techniques and they are tested to insure they are free and clear of debris.

All debris that falls from the gutters onto the ground is cleaned up and your landscaping will be as clean or cleaner than before we arrived.

The majority of our customers have chosen to let us manage their gutter cleaning schedule for them by enrolling in our auto schedule gutter cleaning program. Fill out the form below for any questions or to learn more!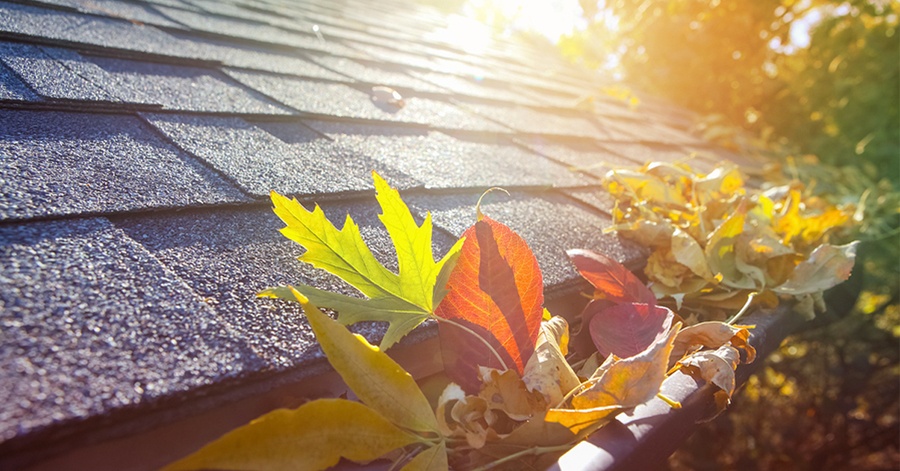 Monday - Friday : 7 a.m - 5 p.m
332 S. Fillmore Ave Kirkwood, Missouri (MO) 63122