We offer various types of window cleaning services.
RESIDENTIAL, COMMERCIAL (includes Ladder & Lift), and ROUTE (includes restaurants, store fronts, businesses, etc.)

Our technicians scrub the glass with soap & water, squeegee dry, and wipe the bottom sills. (No harsh chemicals used, only soap & water)

When entering the home, our crew members  will put covers on their shoes  &  are careful not to spill water on the floor, carpet, etc.  

Crew Members are always careful when using ladders to not scuff or create marks inside or outside your home.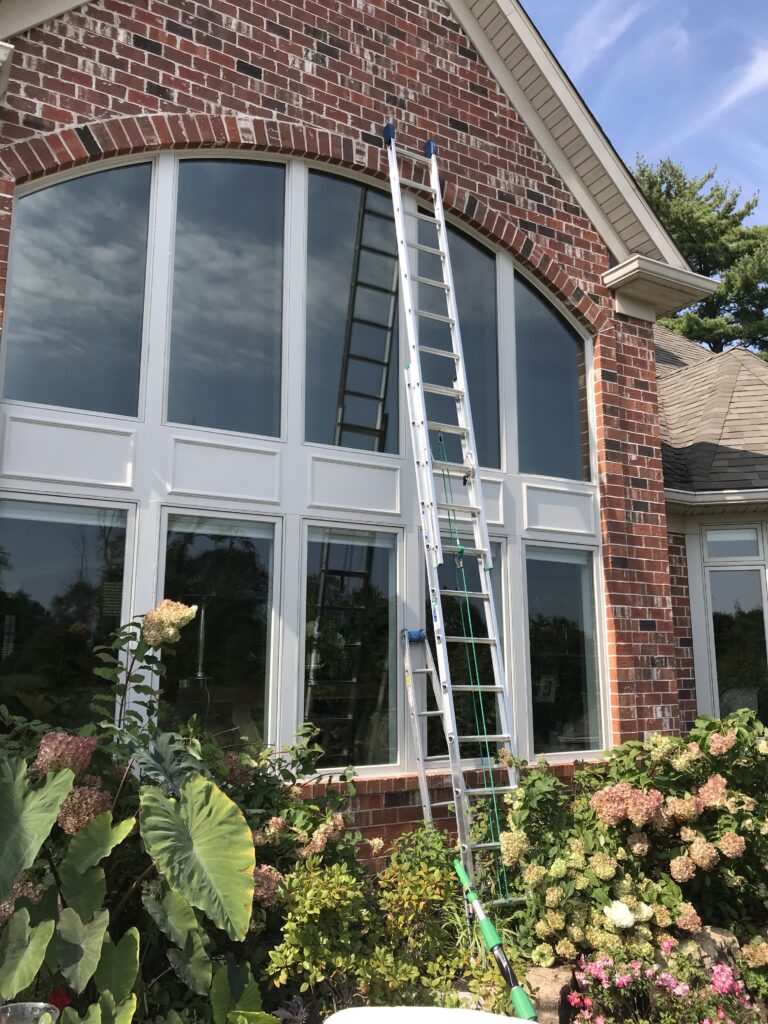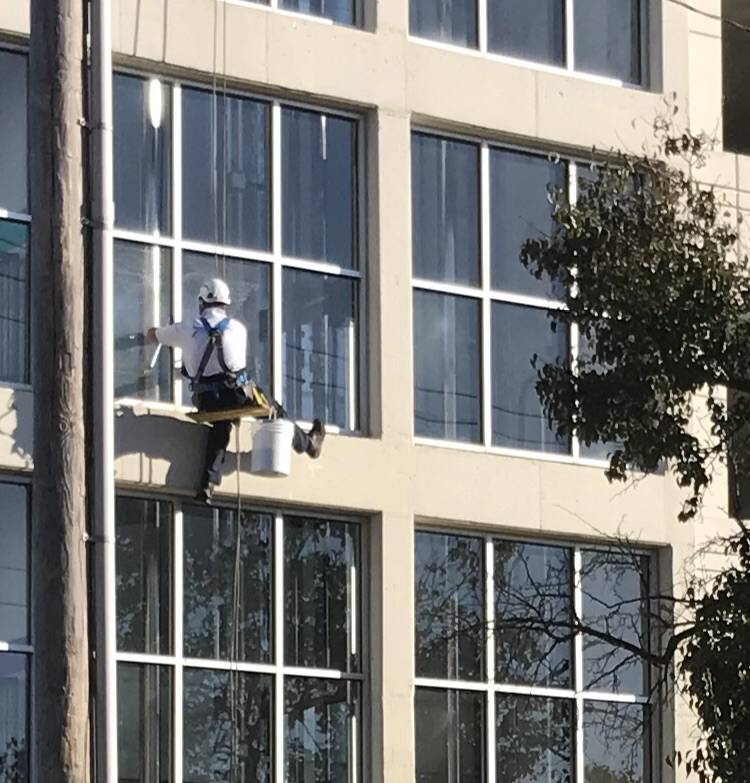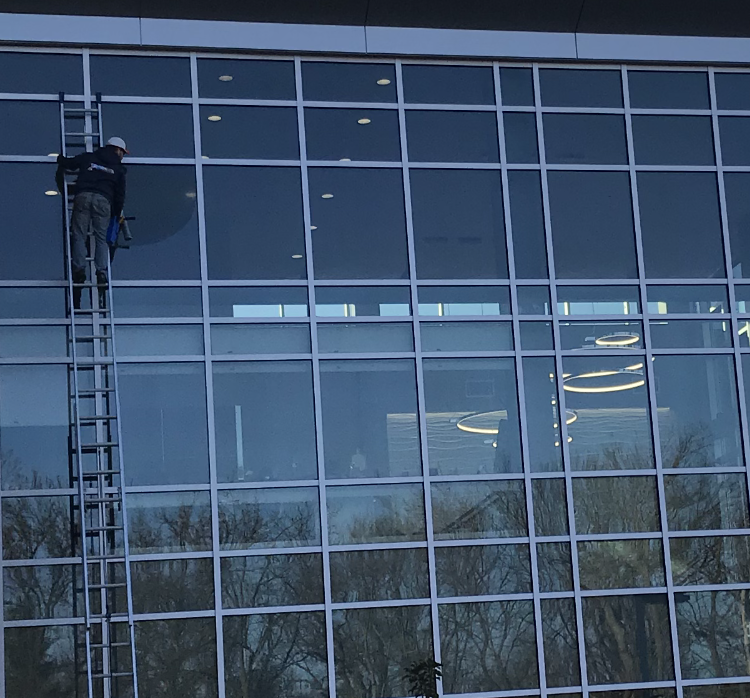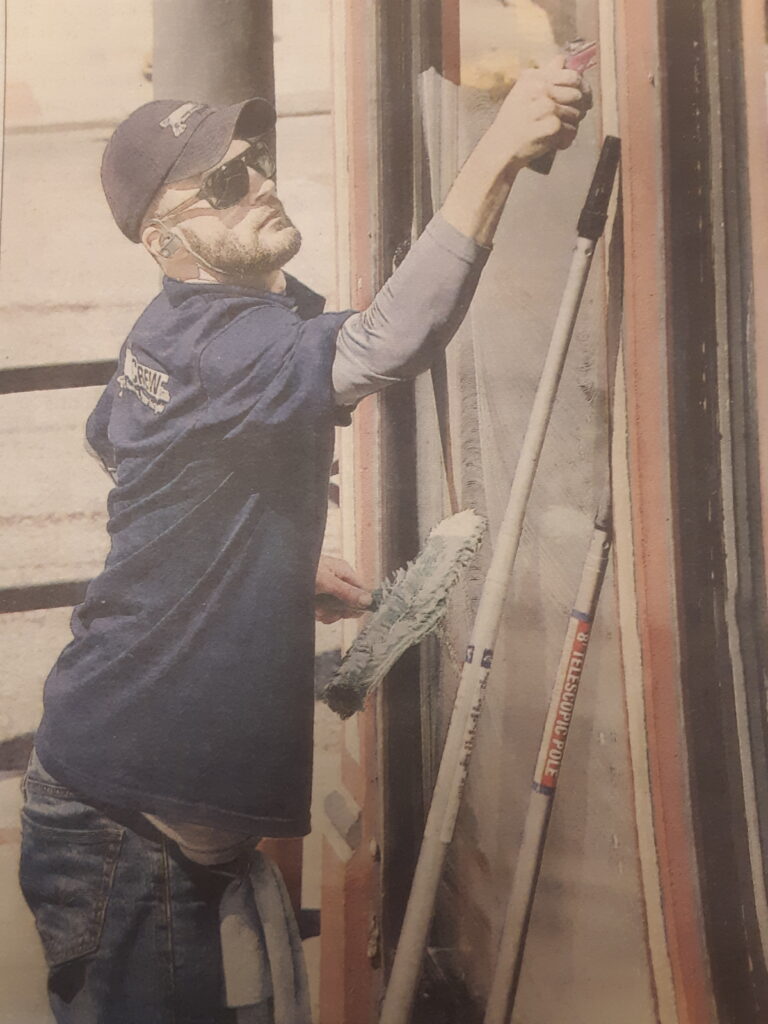 Monday - Friday : 7 a.m - 5 p.m
Missouri Phone: 314-965-2221
Illinois Phone: 618-233-8805
332 S. Fillmore Ave Kirkwood, Missouri (MO) 63122